David Letterman Reports on Bigfoot in Washington State
On January 25, 1978, NBC ran a show called Peeping Times which was created by Barry Levinson and Rudy DeLuca. The show was basically a spoof of TV news magazine programs like 60 Minutes or 20/20.
One contributor on the show was Dan Cochran, better known as David Letterman.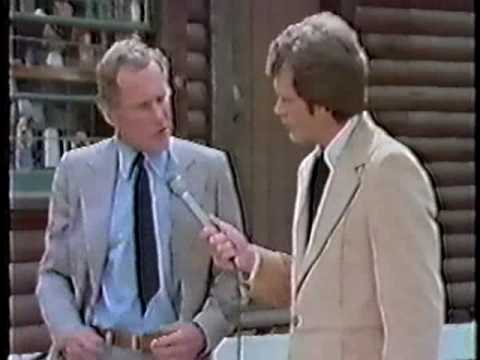 In the video clip below, Letterman travels to Washington State in order to report on the legend of Bigfoot.
All we can say is wait for the ankle bracelet.
Many people think that Bigfoot mania really kicked off in the 1970's. With regular Sasquatch appearances in the news, documentaries and popular TV shows like the 6 Million Dollar Man, it was only a matter of time before someone decided to do a broadcast like this one.